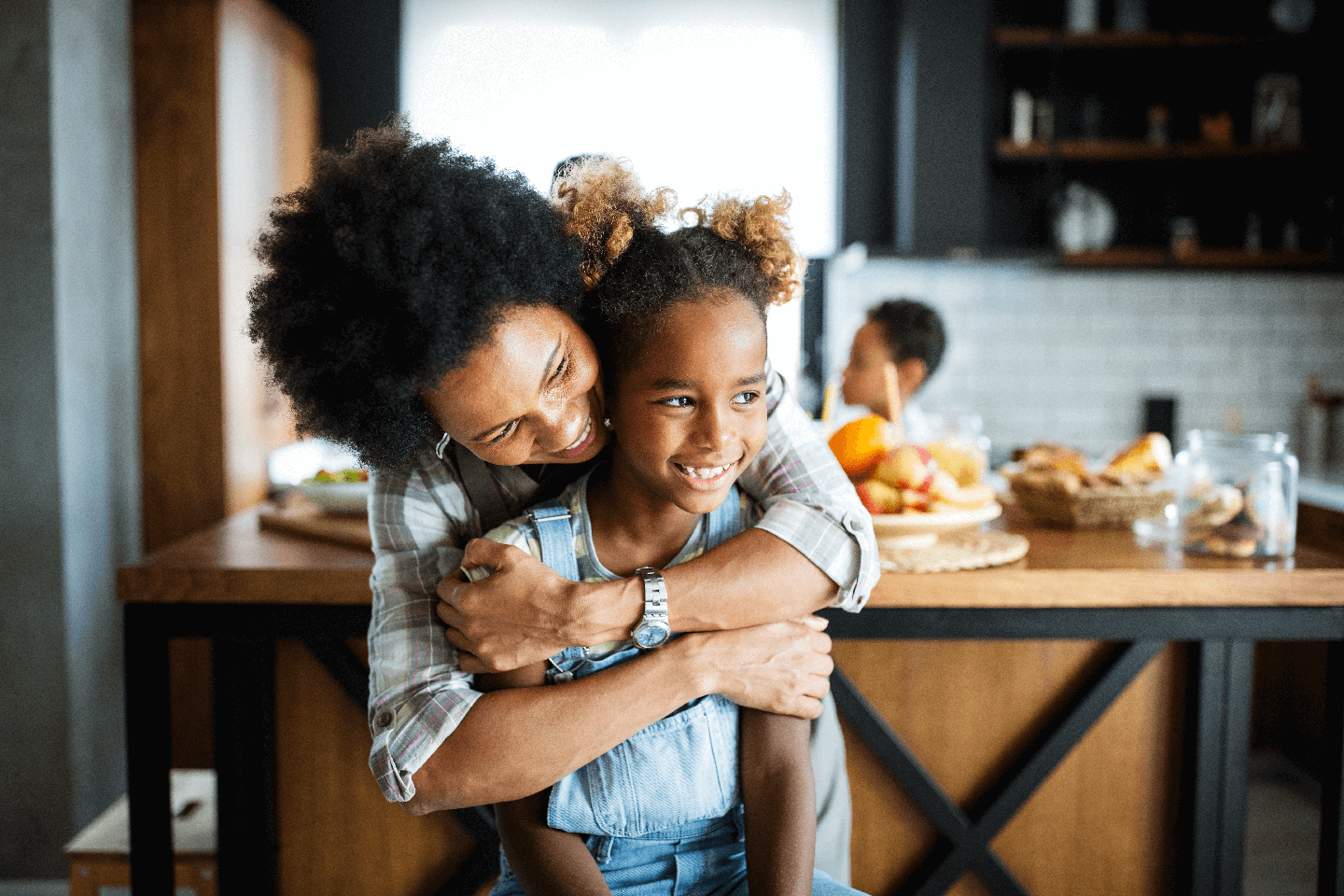 Founded in 1990, Community Support Programs is a nonprofit agency that works to enable individuals and families that need support. Our mission is to give these people what they need to successfully function as independently as possible.
Although our organization began by helping homeless men and women diagnosed with mental illness, we've expanded our scope to also help families and children in need. Our innovative programs are specifically designed to help with housing, as well as, provide support for those battling mental health issues and addiction. We strive to maintain the dignity of each person served and to respect them as an individual.
Unity is what makes a community thrive. Learn more about our programs and how you can help.
Our hardworking team strives to provide outstanding support for the clients in our programs.
Veronica S. Glover, LMSW, Chief Executive Officer
Jamie Jones, Chief Financial Officer
Ryan Dickinson, LMSW, Division Director of Family Services
Rebecca Minyard, Division Director of Client Services
Reginald Taylor, Division Director of Community Services
Alexis Youngblood, Division Director of Supportive Services
Community Support Programs has a voluntary Board of Directors. In addition to business leaders from Northwest Louisiana, representatives of clients and communities serve our organization as board members. Their diverse backgrounds allow Community Support Programs to provide innovative and personalized client-directed services.
Tracey Graham, President
Dr. Lisa Walter, Secretary
Candace Higginbotham, Treasurer
Burnadine Anderson
LaTunia Brown
Remedro Dunnigan
Debra Fruge
Robert Shemwell
Anna Wooley