Connect with Community Support Programs today. Our office is open Monday through Friday, if you need to drop off an application or need assistance.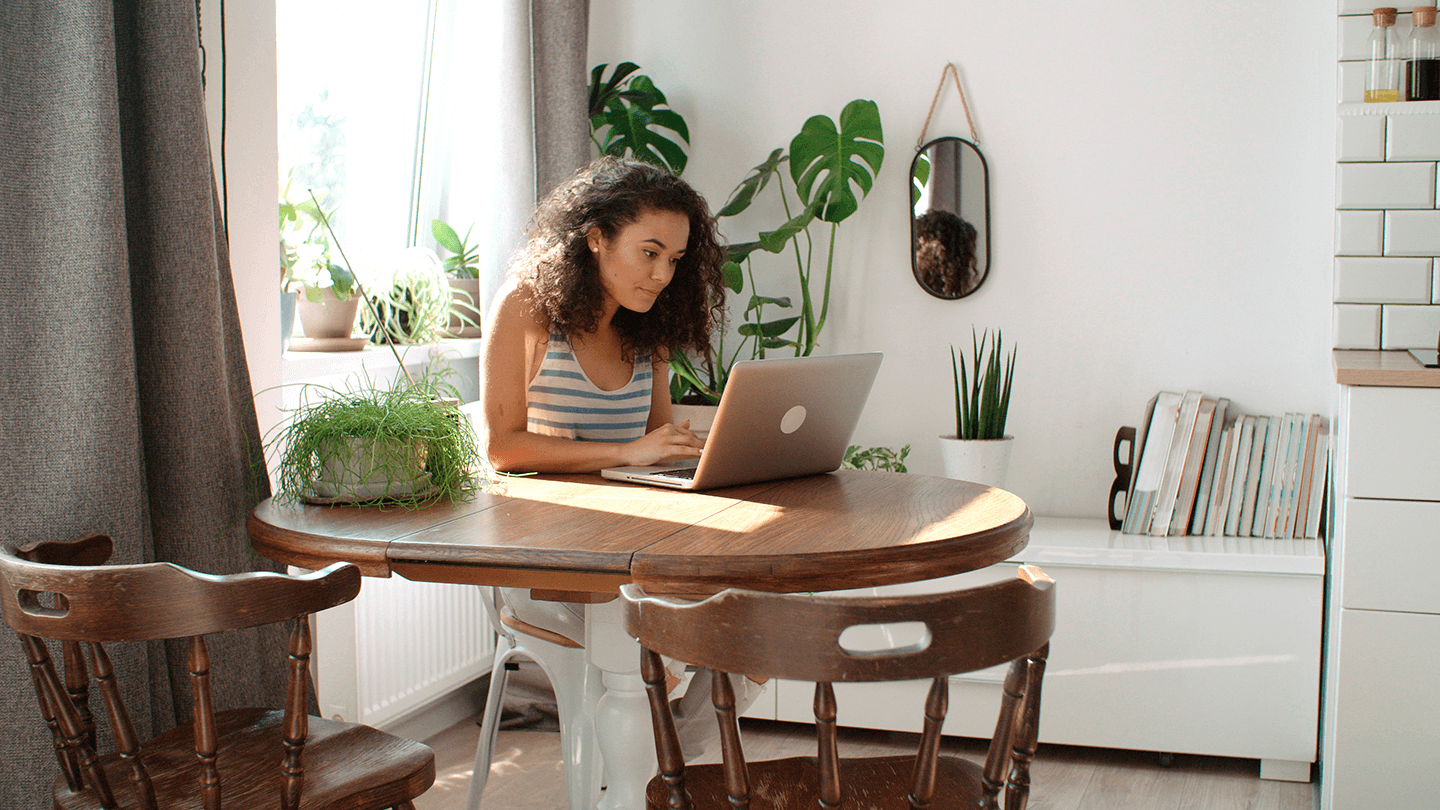 Address
2924 Knight Street, Bldg 3, Ste 326
Shreveport, LA 71105
Office Hours
Monday-Thursday: 8 a.m. to 5 p.m.
Friday: 8 a.m. to 4:30 p.m.
Saturday & Sunday: Closed
Phone
Phone: 318-865-1422
Fax: 318-865-4566
Email: cspla@cspla.org
Application for Employment

We've helped over 975 families in the parishes surrounding Shreveport-Bossier.

We are able to do this because of your support!