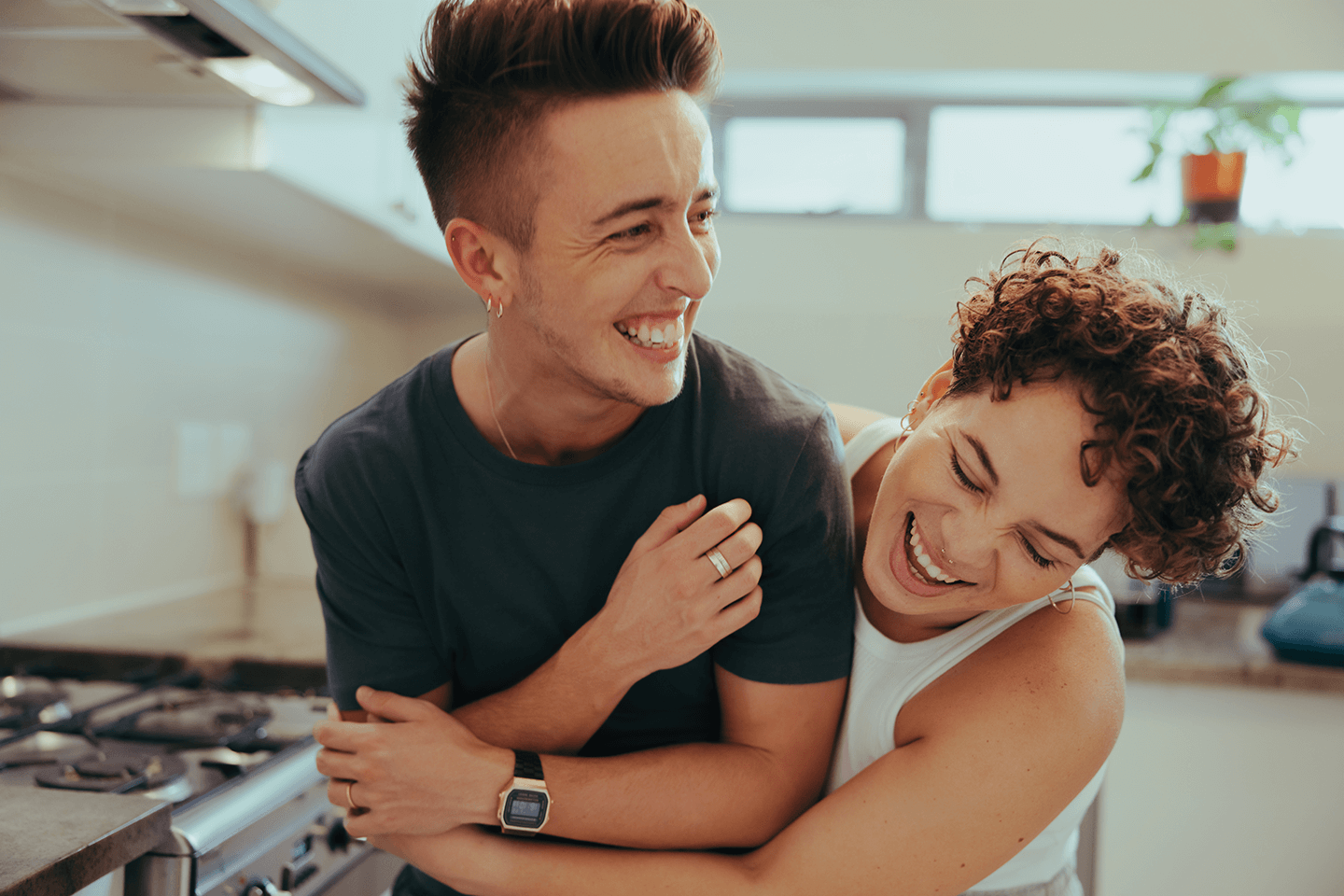 This program offers permanent supportive housing for chronically homeless clients who may have other conditions. It has the capacity to serve 38 participants and is funded by HUD. Income is not a prerequisite of admission. The Project REACH II team assists clients in defining housing needs/preferences. From there, they work to develop individual service plans to address these needs.
In addition to providing housing, the Project REACH II program also helps participants overcome barriers by advocating for public benefits, vocational and employment programs, and mental health/substance abuse treatment.
Policy: It is the policy of Community Support Programs, Inc.(CSP) to ensure equal access for all individuals including transgender individuals and other individuals who do not identify with the sex they were assigned at birth with access to programs, benefits, services and accommodations in accordance with their gender identity. CSP also ensures individuals are protected from being subjected to intrusive questioning or being asked to provide documentation regarding their gender identity.

"I have been in the program over six years and am very thankful for what the program has done for me." - Joseph M.
The Project REACH II program aims to accomplish these key outcomes: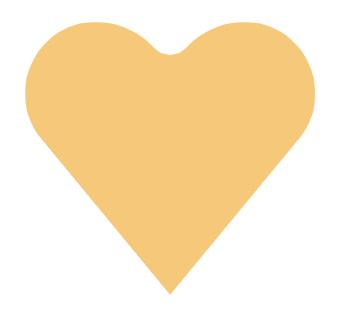 ---
Keep clients in the program until their needs have been met.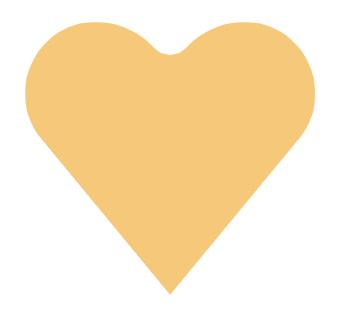 ---
Help participants get to the point where they can transition into a home of their own.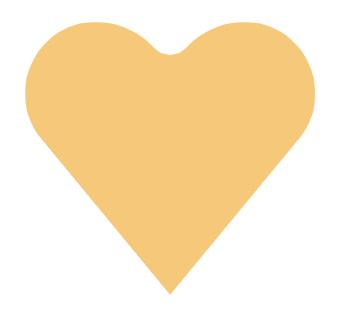 ---
Achieve financial independence. On average, each grows their annual income by $772.