Families and children are a vital part of our community. Portals helps to preserve families and clients referred to us by the Regional VIII Department of Children and Family Services (DCFS). Services include providing parenting education, family skill building, and visit coaching for families reported for child abuse and neglect to DCFS who funds this program. Each family's case manager is passionate about identifying and coordinating services within the community to help families live safe and healthy lives. This support and advocacy often results in strong bonds between the families, case managers, and DCFS workers - a critical element for successful outcomes for the nearly 100 children supported each year through our program.

"This program is distinctive in that it aims to reduce child abuse and neglect in the community by enhancing parenting practices in individual families, which are often guided by generational teachings and experience. We focus on utilizing positive nurturing techniques and understanding appropriate expectations for a child, with the hope of successfully minimizing stress factors within the household." – Ryan Dickinson, Division Director of Family Services

"I enjoy my parenting class. I would recommend it to people who need help. I love my teacher; she was so nice, caring, understanding and broke stuff down to where I could understand it. Thanks PORTALS. I enjoyed the program and I would take it again if I get the same teacher." – Anonymous
"I needed these classes when I was young and having kids. Keep up the good work, staff." – Anonymous
With the PORTALS program, we aim to accomplish these key outcomes: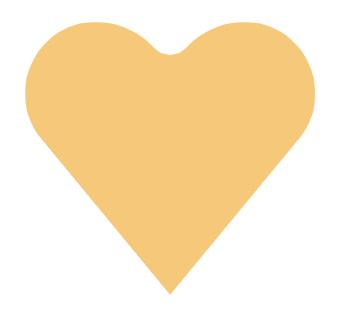 ---
Help parents successfully complete the program and give them the tools they need to learn and grow.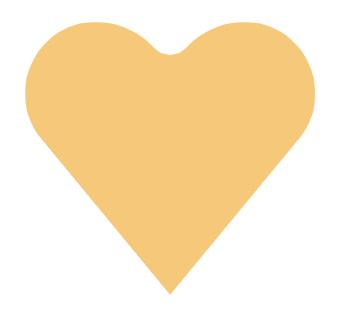 ---
Rebuild bonds between parents and children by improving parenting skills and giving them successful strategies to use in the future.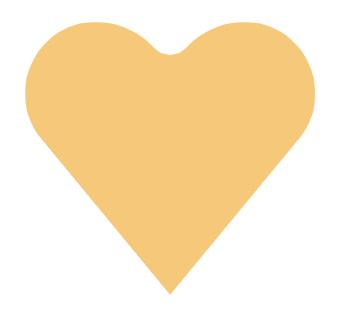 ---
Continue improving the number of visit coaching referrals received within the first 90 days of out of home placement.