Each of our programs are tailored to fit the needs of the individuals and the needs of the families in our community. We strive to be their resource point and to help them maintain their dignity and independence.
Our goal is to afford our clients the rights, privileges, and opportunities that every citizen should have.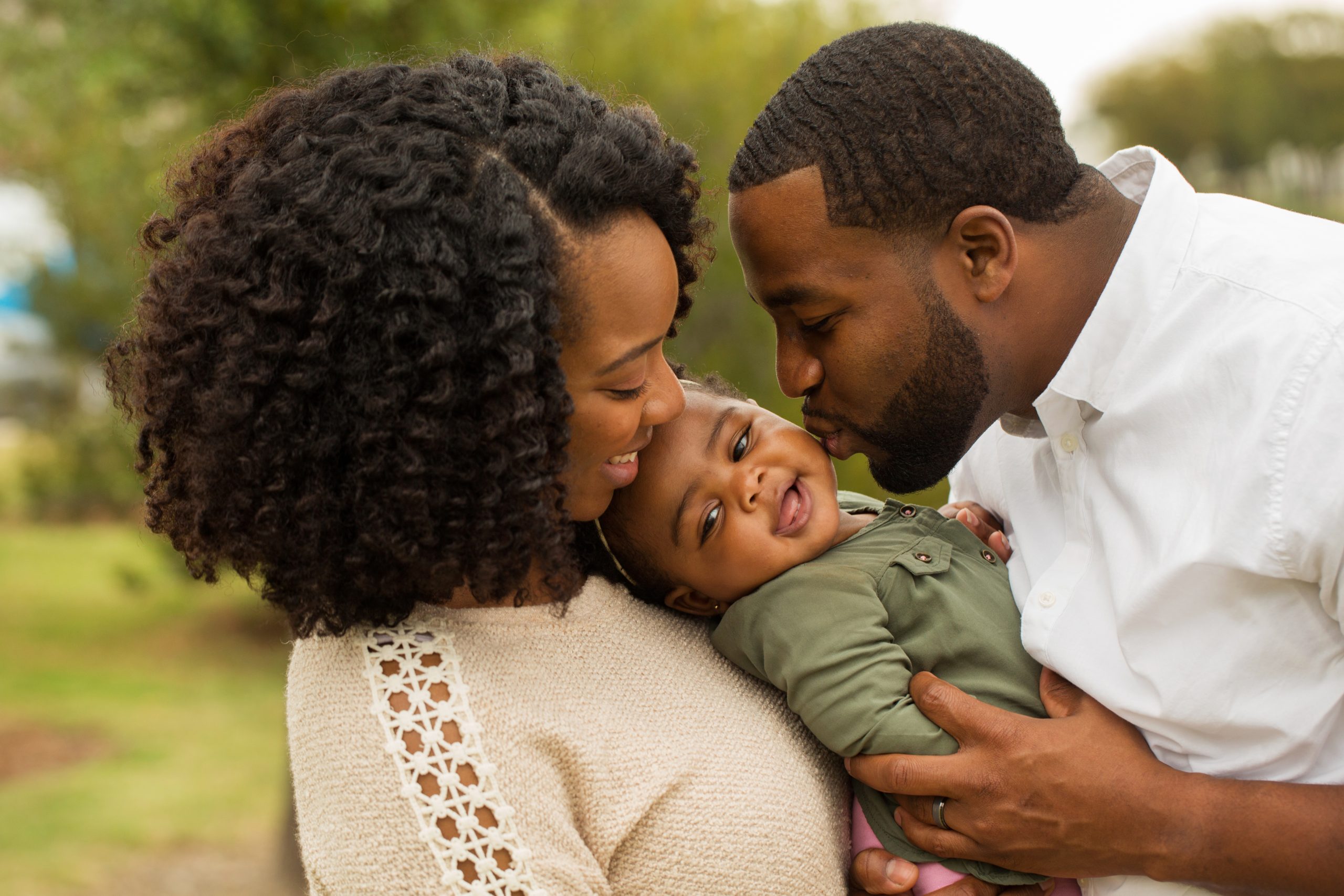 Community Support Programs provides safe and affordable housing for clients that need it. We have various housing programs tailored to meet the needs of the community.
In 1996, we broadened our scope to include families because we saw a need in the community. Today, our family programs give our clients the resources they need to function as independently as possible.
Our programs work with individuals to give them the resources and encouragement to fight substance abuse and overcome mental health challenges.