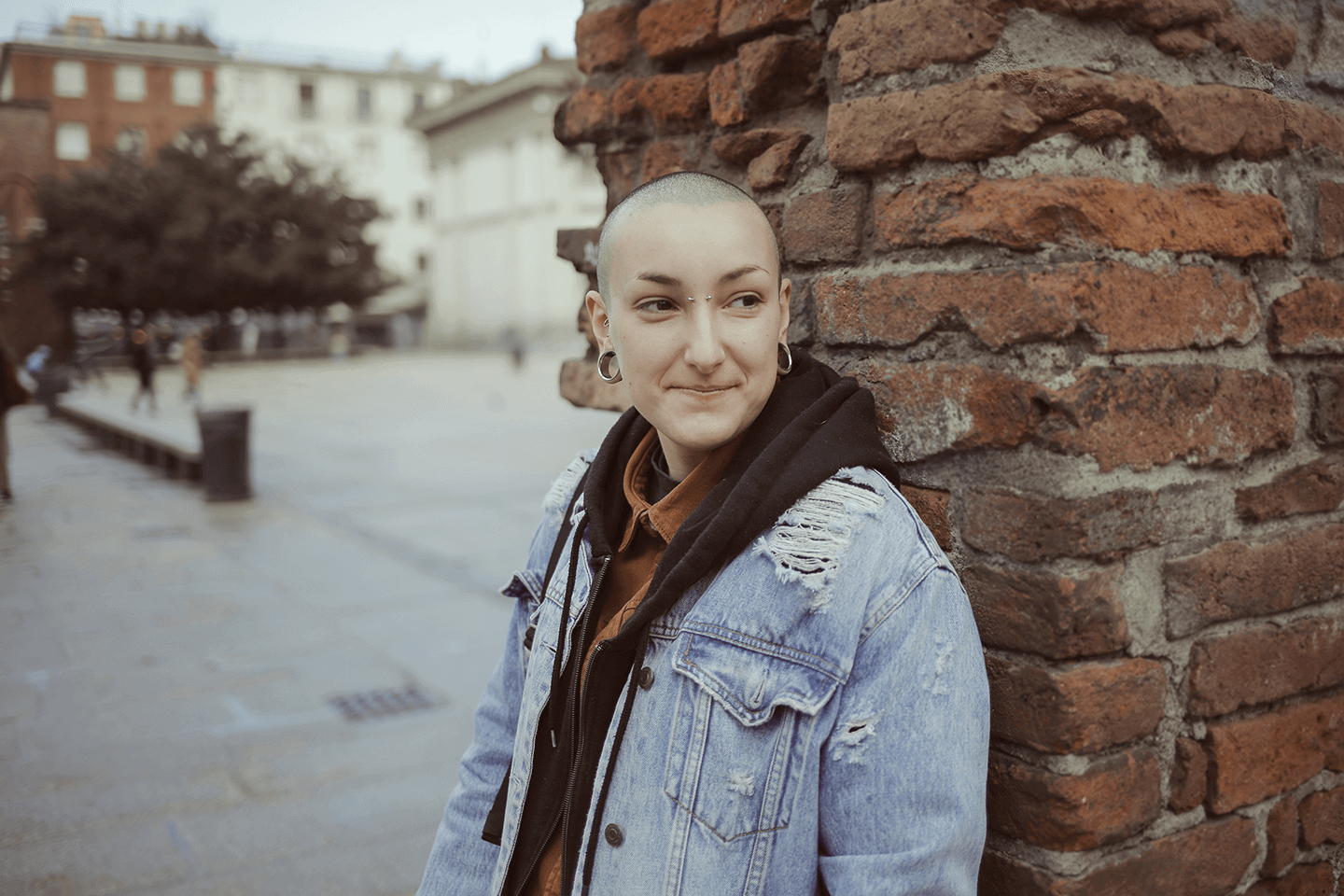 Everyone in our community deserves to have a place they can call home. The Mainstream Voucher Program is funded by HUD and offers rent support for low-income non-elderly individuals with disabilities. The goal of this program is to offer resources to these individuals so they can afford secure and safe housing. All applicants of the program will fill out an application and upon approval, will receive rent support.
Community Support Programs is happy to help applicants fill out the Section 8 Housing Assistance application and answer questions if needed. Stop by our office at 2924 Knight Street, Bldg 3, Ste 326 if you need assistance.

"I am very grateful for CSP. I work a job where my clients can go into a nursing home or hospital, which leaves me without steady work. If CSP were not helping me with rental payments, I would have been homeless a long time ago. I appreciate everything that CSP does". - T. Cox
The Section 8 Housing Assistance program aims to accomplish these key outcomes: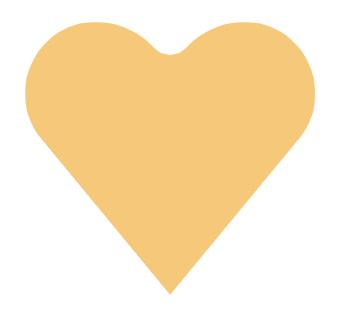 ---
Provide Mainstream Vouchers to non-elderly, low income households that include people with disabilities.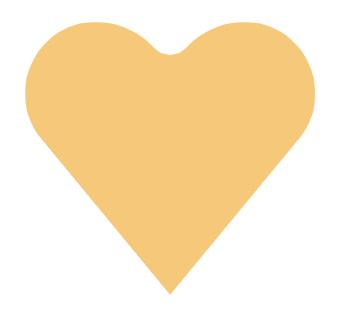 ---
Help clients live as independently as possible through access to vital resources.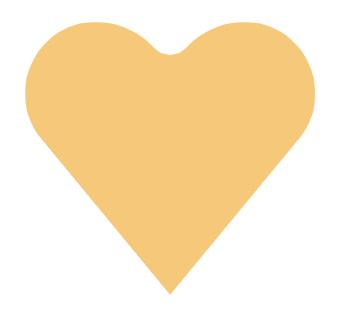 ---
Assist with affordable, secure, and safe housing.